Contact Us
By phone, fax or e-mail, if you've got questions, comments or suggestions, feel free to contact us anytime, before or after a purchase. Whenever you want to inquire about products, check prices or place an order, a Cornell's Jewelers sales representative is always standing by.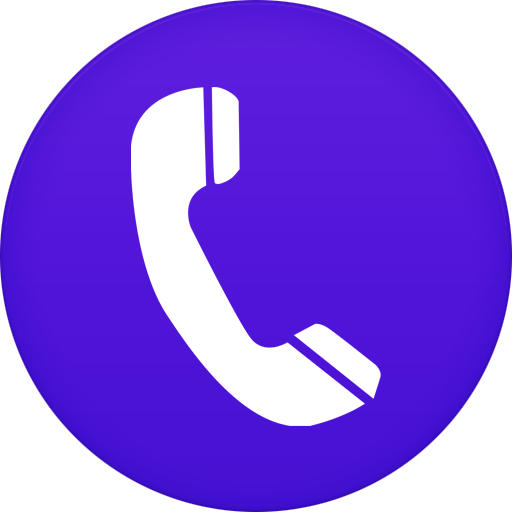 Call Us
Our customer service team is here to help you with any question you might have.
Local: 972-495-2521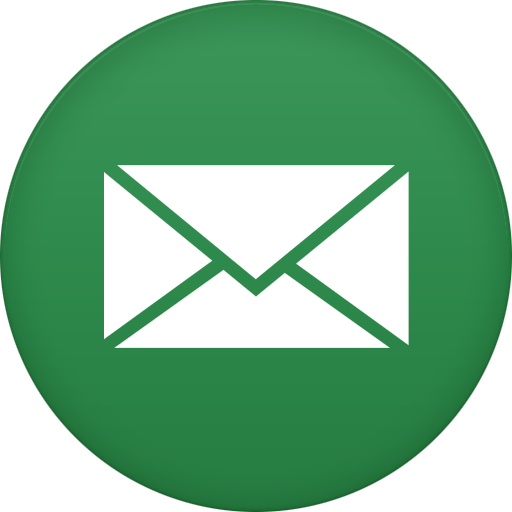 Email Us
We normally answer all questions within 24 hours.
Email: Customerservice@samsfinejewelry.com
Schedule An Appointment
Use the form below to contact us:
Visit Us
Sam's Fine Jewelry
170 Cedar Sage Drive
Garland, TX 75040.
Monday :

10:00 AM

- 7:00 PM

Tuesday

:

10:00 AM

- 7:00 PM

Wednesday:

10:00 AM

- 7:00 PM

Thursday:

10:00 AM

- 7:00 PM

Friday:

10:00 AM

- 8:00 PM

Saturday:

10:00 AM

- 8:00 PM

Sunday:

CLOSED
After-hours appointments are
available any day of the week.